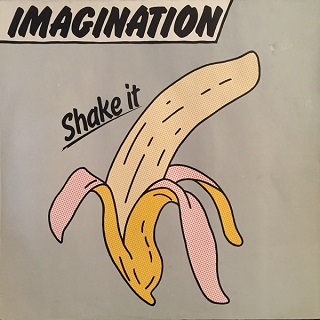 17
Imagination
Strawberry wine (1980)
Imagination were a three piece soul music band from the United Kingdom in the early 1980s, sometimes described as Britain's first black supergroup. They had chart hits in 28 countries, earning four platinum discs, nine gold discs and over a dozen silver discs between 1981 and 1983.

The band consisted of:
* Leee John was born John Lesley McGregor in Hackney, London, on 23 June 1957, of St Lucian descent. He was educated in New York, later studying drama at the Anna Scher Theatre School.