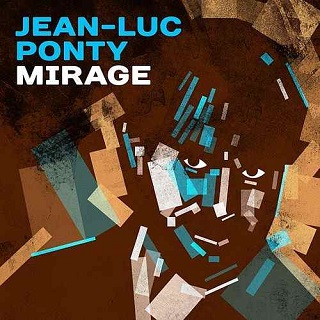 96
Jean-Luc Ponty
Mirage (1977)
Jean-Luc Ponty (b. 1942) is a virtuoso French violinist and jazz composer.

Born on the 29th September 1942 in Avranches, France, he was trained as a professional classical violinist at the Paris Conservatory. His attraction to jazz was propelled by Miles Davis's and John Coltrane's music.

He has worked with Stéphane Grappelli, the Mahavishnu Orchestra, and Frank Zappa, and has appeared on over seventy recordings.

In 1977 Ponty pioneered the use of the five-string electric violin, with a lower C string.