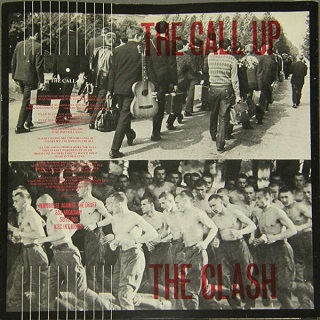 144
Clash
The call up (1980)
For the British punk band, see The Clash



Clash is one of the most popular Thai rock bands in Thailand today. The band consists of Bank(lead vocals), Ponn(guitar), Hack(guitar), Soom(bass), and Yak(drum). The band signed to UP G record in 2001 and up until now they have released 5 albums, 2 greatest hits albums, and 2 special acoustic albums.



The band first united as "Lucifer" (from Ratwinit bangkaeo school) in order to participate in the second and third Hot Wave Music Awards Contest.