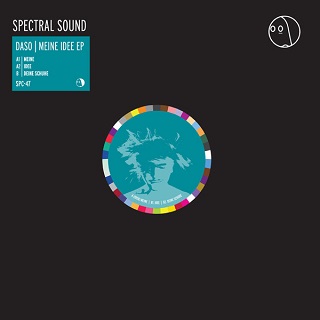 405
Daso
Meine (2007)
Born in Poona(India). Raised up in Lowersaxony(Germany).

Daso Franke (*19.02.1981) is a Cologne based techno musician, who started his career performing with Bum Khun Cha Youth and the famous Gespenster Remix for Jens Friebe.

After his solo debut "Daybreak" (2005) he published "Go Upstairs" (February 2006) on 12" and mp3 (label: My Best Friend). New Releases:"Adventure EP"(label:Connaisseur),

Remixes of"Daybreak" by Koletzki, Skat(MBF) and Jona(Get Physical).



His official site is http://www.daso.tv/.